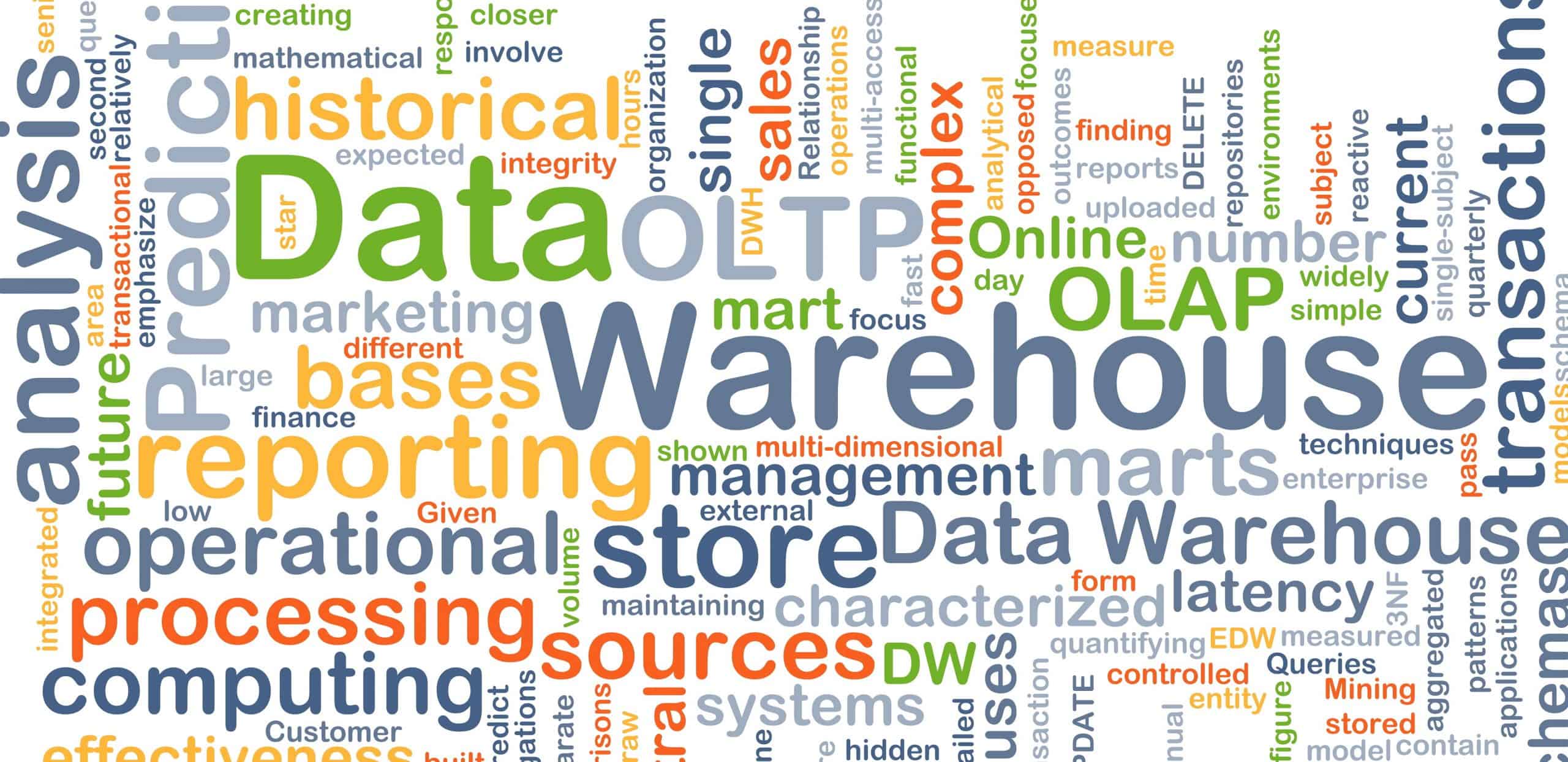 The Future Of Data Warehouse
Data warehouses are entirely changing the game for organizations as they offer opportunities for tool selection and effective strategizing. It will keep on growing in the future as, according to IDC, data creation will increase by at least ten times by 2025. Data warehouses will have to adapt to this significant rise accordingly. 
Here are a few ways in which data warehouses will adapt to the change.
1. Automation 
The future of all business tools lies in automation. It offers control, high performance, flexibility, and saves time. An automation-guided data warehouse development will mean that the previous shortcomings will easily be overcome.
In the long run, it will lead to enhanced productivity as everything will be done in a shorter timeframe. Besides that, automation will simplify the entire process, and it will become easy to integrate and store data. Because of this, organizations can focus their effort and time on enhancing their business practices.
2. Cloud Data Warehouse Solutions 
Everything is turning to the cloud these days. A data warehouse is no exception as that will also shift to the cloud. Because of this, businesses will become more agile, they will be able to cut costs, increase performance, and enhance scalability in no time. 
In the long run, shifting to a cloud data warehouse solution will mean that businesses will take on new projects and increase their operation and development capabilities. However, the key here is to do a cost analysis before choosing a cloud data warehouse solution for your business. It will allow you to understand where you can save the most money. 
3. Metadata-Driven 
If the data warehouse has to succeed in the future, it must be metadata-driven. That means there needs to be a central repository where all the metadata should be stored and used from. Metadata is one of the most critical components of data warehouses that should never be ignored. 
It is crucial to incorporate metadata into the automation process of the data warehouse. It will allow everything to be linked together, which means everything in the organization will work smoothly in terms of data. It is the heart of a successfully automated data warehouse solution. 
Final Words 
That was your complete guide to the future of data warehouses. The landscape of data will change soon, and you need to stay ahead of the curve. You can do that by choosing the best data warehouse solution for your business. 
BigITcon's answer
BigITcon Ltd has end-to-end solutions to overcoming data storage related problems. Besides we provide state of the art storage solutions, we are able to reengineer traditional data warehouses, integrate and utilize the corporate data assets from any information system.
Bigitcon Ltd.
Hungary 1036 Budapest, Bécsi út 52.
Phone: +36 30-160-2890
E-mail: info@bigitcon.hu