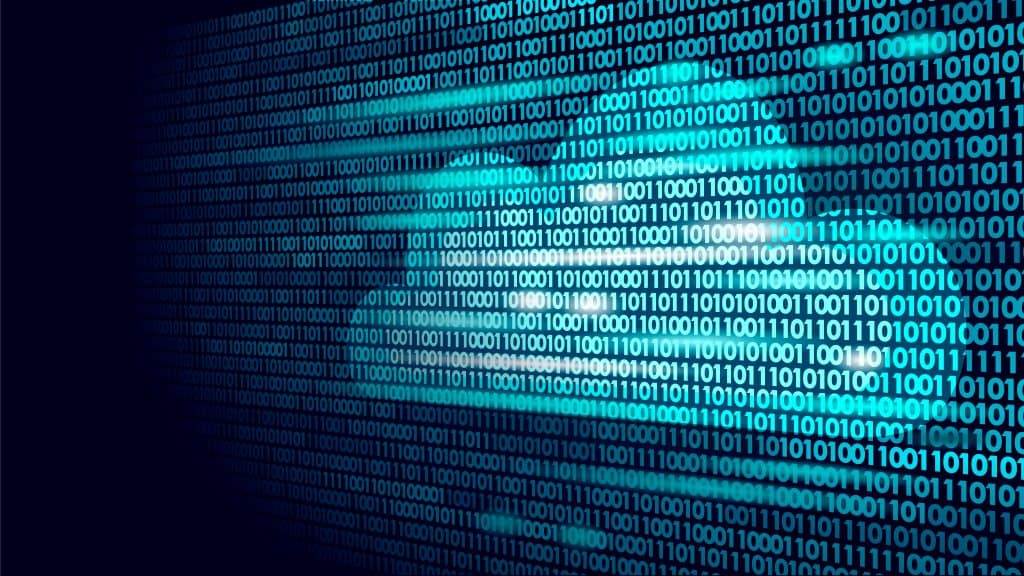 Storage And Optimization of Data For Retaining Customers
There is a myriad of data available to you as a business. To make sure that you're making effective use of it, you need to have it organized and stored in the right location. While earlier on storing data was mainly done through on-premises data warehouses, where all the information collected remained in one place, things have changed for the better. With the introduction of technology, there is a shift in how data is stored. Now, you will find that businesses make use of cloud storage as opposed to warehouse storage for this.
The Introduction Of Cloud-Based Storage
Cloud-based storage is not growing more and more by the day. This has more to do with the fact that it holds an array of benefits for businesses. Step away from warehouse documentation, and enter into a world where you can easily avail of storage through online platforms. You have easy access to data from any corner of the world. This offers convenience and mobility to business owners and allows expansionary policies to take place.
With the advent of AI tools and analytics merged with cloud-based storage, the demand for data warehouses has depleted even further. Now, cloud-based storage takes the trophy and enables businesses to store data easily. More than that, it allows businesses to build a platform that enables them to secure more loyal customers. With relevant data available at every step of the way, showcasing the right elements of your business to your customers gets them back to the business.
Strategizing With Data
With a cloud-based system, there is a higher chance of availing of tools, such as analytics that allow businesses to build their relationships with their customers. But there is a way for businesses to this. Creating the right strategy with their data is essential if they wish to optimize how their data is used.
One thing that you need to do regularly to ensure that your data is up to date with your requirements. By auditing your data, you will be able to see whether the targets you aim for are met with the data you have in your cloud. Auditing your data is easier when it is presented in a central location, such as the cloud-based system.
Enabling A More Advanced Way Of Using Data
It is common for different teams of the business to have access to limited data to work towards customer retention. However, the more advantageous use of data would be when different teams would have access to more data. By restricting just the right amount of data and ensuring the safety of the customer data, businesses can enable a much more effective way of retaining their customers for the better.
Lastly, with more organized and secure data, businesses can reach out to third-party data partnerships. This will allow you to access to more information regarding your consumer base and enable you to work towards effectively meeting their needs. Through data partnering, you open up more possibilities for your business.
Making use of data in the best possible way is essential. By choosing the ideal space to store your data and creating strategies to implement the data on hand, you can ensure a better future for your business.

BigITcon's answer
BigITcon Ltd has end-to-end solutions to overcoming data-related problems. Customer retention requires as much customer information as possible. It is important to have constantly updated, real-time data on customers' shopping habits. The cloud and BigITcon help with that. We bring out, rethink and utilize the corporate data assets including real-time analytics with cloud solution. We can provide futureproof, reliable, and utilizable results based on state of the art data visualization.