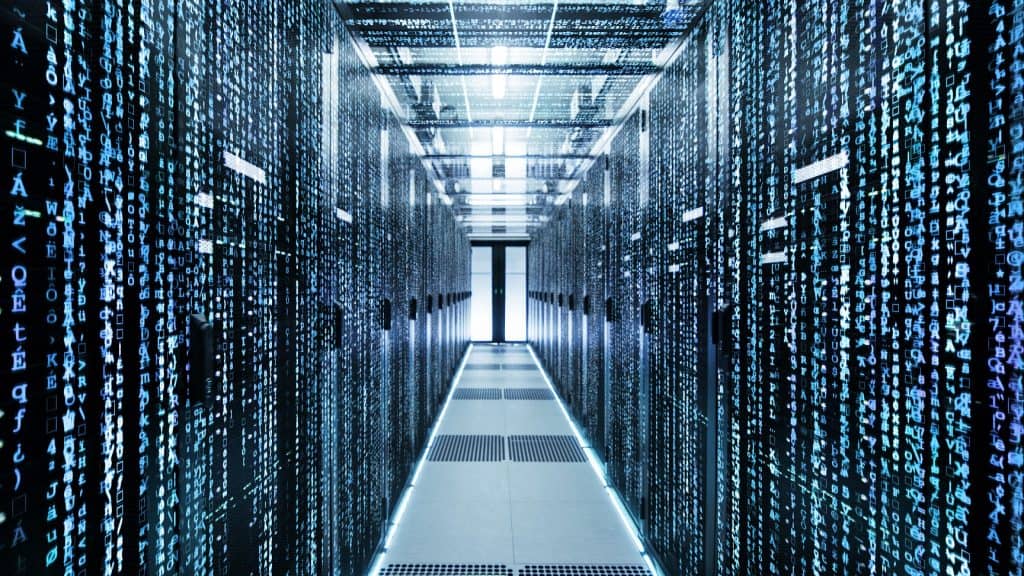 Data Warehouses: What You Need To Know
In the modern world, information is power, and we have that information in the form of data. It is one of the best assets a business can have to transform itself and compete globally. That is why companies need to have an adequate data storage solution. 
Many marketers have moved away from data warehouses to new methods of storing data. Let's try to understand what data warehouses are and a practical storage solution for your business.
What Is A Data Warehouse? 
In simple terms, data warehousing is all about managing and collecting data from multiple sources to derive valuable business insights. That means the data generated across your company's different applications will be collected and handled in one place. The primary aim of data warehousing is to analyze data and derive meaningful insights. 
However, the problem with a traditional data warehouse is not it is not agile enough. That means it cannot scale effectively as your business grows to provide holistic and unique insights. That is why the latest approach is the warehouse-first model.
The Warehouse-First Approach
This data warehousing approach happens when you run your marketing tools and platforms on top of a single cloud data warehouse. It is a practical approach because of a few reasons that include:
1. Reduced Costs
There is a cost when it comes to the cloud data warehouse, but it reduces your data spending in the long run. That is because you don't have to service endless backends anymore, as that used to be the case with traditional data warehousing. All your tools will sit on top of the cloud data warehouse and be pulled from there. 
Any group or department in the organization that heavily relies on data will benefit from this. That is because it will allow them to reduce costs and collaborate effectively.
2. Endless Possibilities
Many industries and businesses are shifting towards a centralized cloud data warehouse model. That is because it offers them endless possibilities when it comes to being creative with marketing campaigns. For example, a warehouse-first can create a personalized email offer within an hour. 
Your marketing will become more responsive in the long run, and your strategies will be more effective. That is why more and more businesses are shifting to this model each year.
3. Accessibility
If data is not accessible to people in the organization that need it, it defeats its purpose. Large companies need to collaborate effectively across various channels. It can be challenging when there are different geographical locations. 
That is why a cloud data warehouse is the best approach. It centralizes data, and everyone works with the same numbers. There is no confusion as accurate data is available at all times to whoever needs it.
Final Words
The amount of data being stored and analyzed is growing each day, and that is why businesses need a better solution for intelligence. That is where the warehouse-first approach comes in. It overcomes the problems of traditional data warehouses and allows for better collaboration and management of data.
BigITcon's answer
BigITcon Ltd has end-to-end solutions to overcoming data storage related problems. Besides we provide state of the art storage solutions, we are able to reengineer traditional data warehouses, integrate and utilize the corporate data assets from any information system.