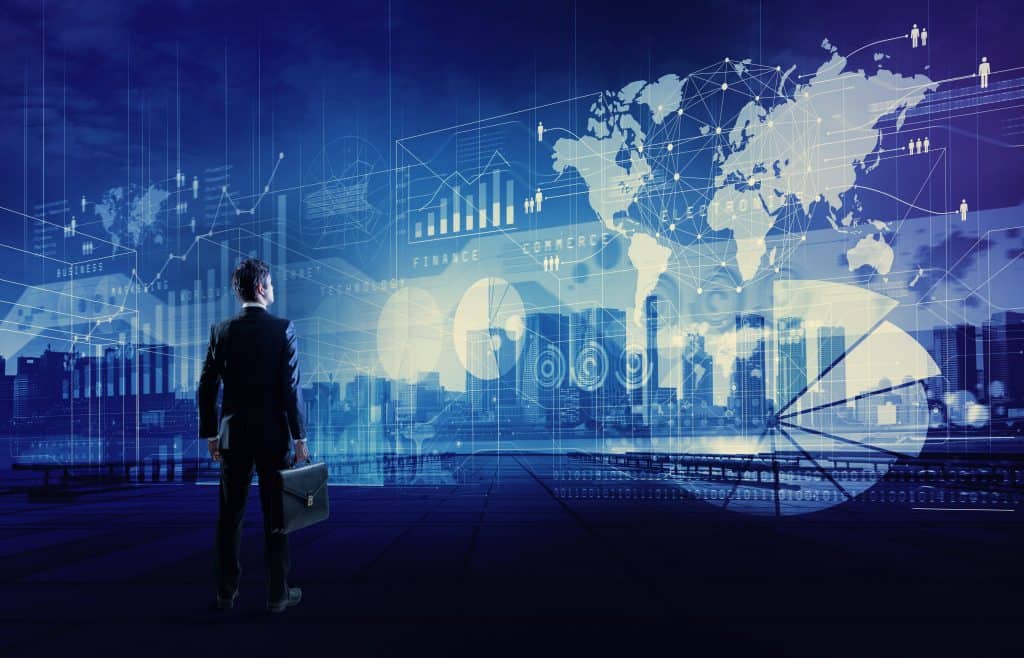 All You Need To Know About Essential Data And Where To Keep It
There is no denying that big data has accumulated a big market for itself. Businesses saw the opportunity it had to offer and went in to make the maximum use out of this phenomenon. But what is big data anyway? Here, will help you understand what data essentially is, the different types of, how you can store it, and how to use data analytics. So, stay tuned as you will surely get to know all there is about essential data and where to keep it.
What Is Data?
As things became digitized, easier access to customer and business records became available. While initially, the main type of data collected and stored as structured data, a huge chunk of data was missed out. While storing photos, music, videos, and similar items was a part of the structural data, larger data would be missed out from this categorization.
Now, there is a multitude of mechanisms available that allow you to store all kinds of data. We will get into the different kinds of data just now.
Different Types Of Data
Now, there are about three different types of data present in the system. Let's take a look at what each one of them encompasses.
Structured data is what you can easily list down and store in the form of the name, address, contact number, and much more. You can immediately picture this kind of data as well. Think of file logs, any transactional data, and other similar things. They're all a part of structured data. It's easy to access to and you will not have issues sending or receiving these either.
Next, we have the semi-structured data that is similar to structured data, but it has a few tweaks. In this, a file might have relevant structured data such as the name, address, and contact number, but it might have unstructured elements as well. These may include email or anything remotely different from structured data. This might also include the use of language that isn't easily readable by humans.
Finally, we have unstructured data. This includes data that is difficult to send or receive. Think about the last time you had trouble mailing a certain video or picture to someone. This is where the unstructured data tag pops in. Generally, it is the data that is considered too large than the normal. While it may be unstructured data, but that doesn't mean that it isn't essential. Luckily for you, there are now ways for you to store all kinds of data.
Making Use Of Big Data Analytics
The storage of big data is highly essential in today's time. This is why you will have a multitude of options available to you that include storing your semi-structured and unstructured data. No longer do you need to store all your data in one place. All you need to focus on is making sure that you can unify your data while simultaneously being able to analyze it and act on it.
Your data can be in multiple locations such as the cloud, lake, or any other storage facility. The only concerning bit is whether or not you're able to unify it or not. So, rather than focusing on the placement, you should consider the unification of analytics.
BigITcon's answer
BigITcon Ltd has end-to-end solutions to overcoming data-related problems. We bring out, rethink and utilize the corporate data assets including real-time analytics with cloud solution. We can provide futureproof, reliable, and utilizable results based on state of the art data visualization. We deliver smart solutions, like providing AI-supported route plan recommendation for one of our pharmaceutical clients whose sales reps can see their most effective doctor visit routes to generate the estimated highest sales. The algorithm shows the alternatives based on the most promising doctors and hospitals as well.